Hello everyone and welcome to our third IC!
Promo (edited by Kazumoe ft. RD):
Discord Server: https://discord.gg/X59Kdw5.

Join our server for F.A.Q. and to meet other editors.
This IC is SOLO only. This means that collabs/MEPs are not accepted.
Dates
Friday 20 July 00:00 (GMT +1) until Sunday 22 July 23:59 (GMT +1)
Countdown till start
Categories
Action
Drama/Romance
   Upbeat (Fun/Dance)
   Psyche/Horror
Prizes
1st Place 40$
2nd Place 20$
For EVERY category.
Furthermore there will be a 10$

Audience Choice

award. More information will be given later.

Judges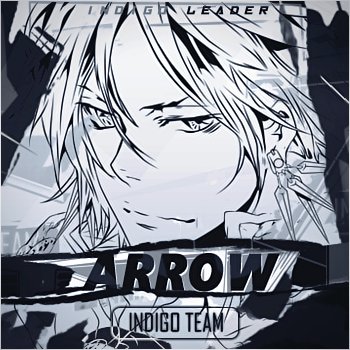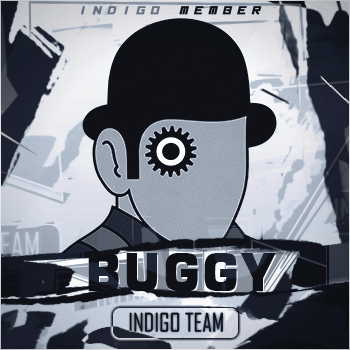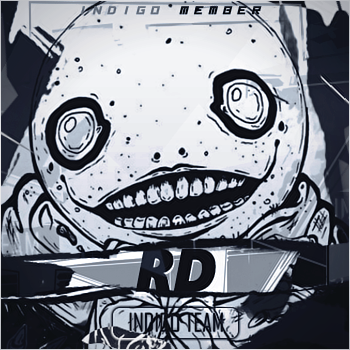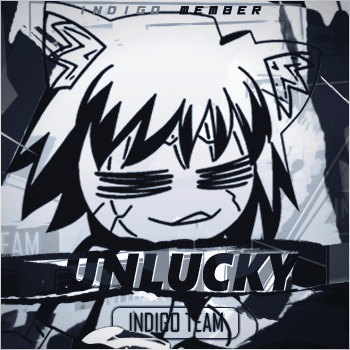 Arrow, Buggy, Radical Dreamer, Unlucky Artist

Video Requirements

Minimum Duration is 1:40.
Maximum file size is 250 MBs (encode your video, if you need help with encoding just say it on the discord server).
We expect your video to be either mp4, wmv, avi or mkv.
Also videos that include watermarks or subtitles (without artistic intentions) will get penalised.

Registration and Video Submission

To register you can either reply to this topic http://indigoteam.forumotion.com/t214-register-here-rules or via twitter #indigoteamIC3.
You can submit your amv by sending a download link (preferably Google Drive) to

indigoteamic@gmail.com

. Email subject and video file name should be as follows:
(Category) [Editor's name]-Title

#RunForYourLife.

[url][/url]